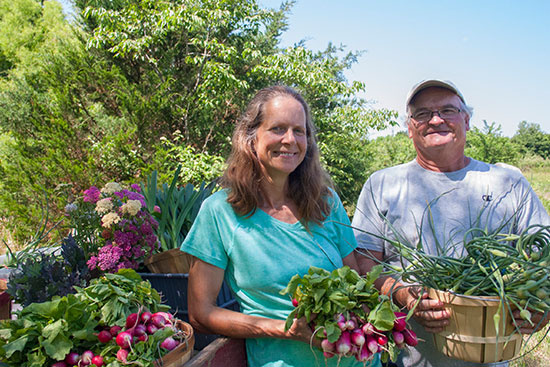 With Over 50 Years of Experience
We're Jim and Ami Zumalt, organic farmers who recognized a need in the community for fresh, wholesome food made with local, healthy ingredients from local farms. We both grew up farming and gardening, and started Red Ridge Farms, a certified organic produce farm, in 2009. Our kitchen focuses on using available produce 'seconds' and over-abundance during harvest. We create unique jams, jellies, pickled food, meals, bread, and desserts, focusing on products that are gluten free, have low or no sugar, are paleo and keto friendly, and are prepared with minimal ingredients. Our goodies can be found at our store on 50 Hwy, near Powell Gardens, and at the Downtown Lee's Summit Farmers Market.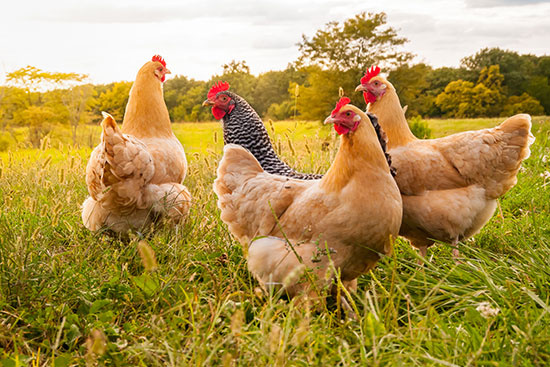 A Network of Farmers You Can Trust
We are founding farmers of the Kansas City Food Hub Farmer Cooperative, a whole-foods and local processed goods distribution network. Through this cooperative, local restaurants, groceries, cafeterias, and institutions can purchase our products and produce. You may also contact us directly for wholesale and bulk sales. We offer delivery typically on Thursdays.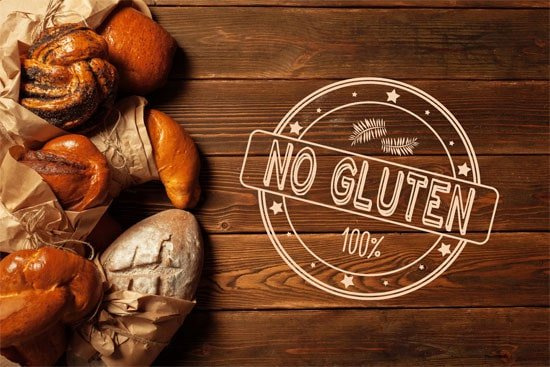 Learn More About Our Community of Farmers
We are an established supplier of quality vegetables, fruits, and meat products from both organic and conventional farms. Our store provides more food accessibility, while allowing farmers to concentrate on growing the healthiest food around. Browse through the rest of our website to discover why we started our farm and to explore our selection of healthy food options.